Experienced Staff for Any Size Building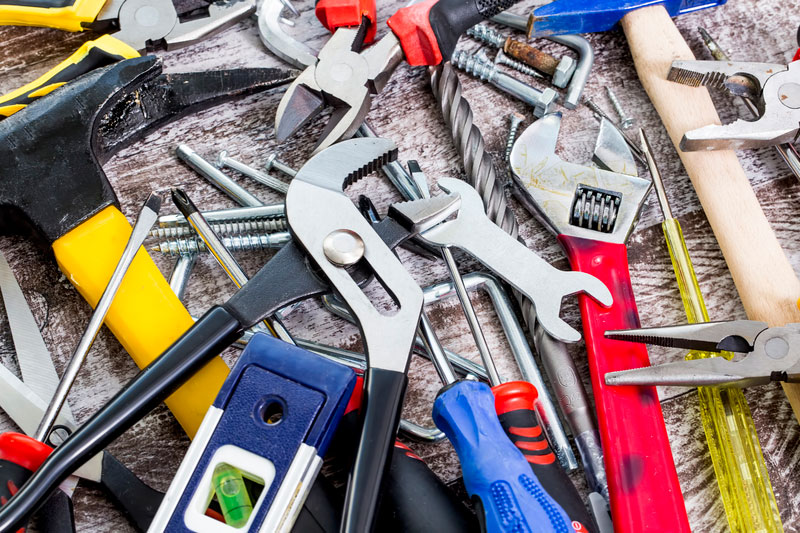 In addition to providing top-of-the-line janitorial services, COMMAND Service Systems also offers basic building maintenance for our clients. This is an extended level of service that allows you to count on us as a one-stop shop for janitorial and basic maintenance service needs.
We have a skilled, experienced team of maintenance technicians available to help with repairs or issues you might experience in your facility. Our daily cleaning crews are always on the lookout for areas of need, which are escalated to our maintenance team, whether it be a leaky faucet in the restroom, a broken door handle, a hole in the drywall, or other issue. You will also have access to our MITC project management system, allowing you to create maintenance tickets to have us dispatch crews as urgently as you need it.
COMMAND'S building maintenance services can support facilities of all sizes, including those requiring immediate response to issues, up-keep of mechanical, plumbing systems, electrical systems, or general building maintenance and repair.
A sample of the services our technicians can provide includes, but is not limited to, the following: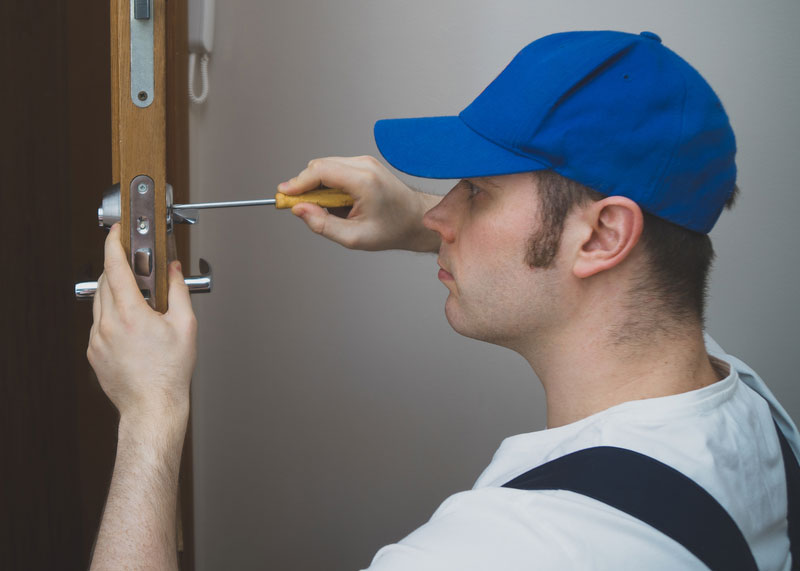 General maintenance issues
Tile installation
Drywall repair
Fiber Reinforced Plastic (FRP) repair and installation
Repairs to doors, handles, and closers
Minor electric and plumbing
Painting and caulking
Minor welding and fabrication
Light replacement/installation
We provide our clients with the most reliable, highest-quality cleaning and maintenance services which are customizable to meet your individual business/facility needs and budget.